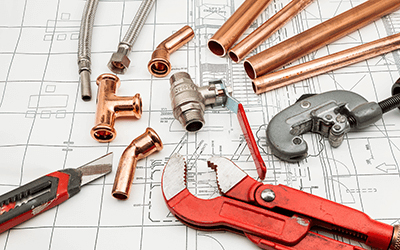 When your plumbing doesn't work, your life doesn't work. Contact your local plumber for plumbing repairs and replacement. We're available 24-7 because plumbing disasters don't wait for office hours. Your plumbing is an invaluable part of your life. If your plumbing systems are malfunctioning, please contact us to repair your residential or commercial system. 
Learn more
Call Now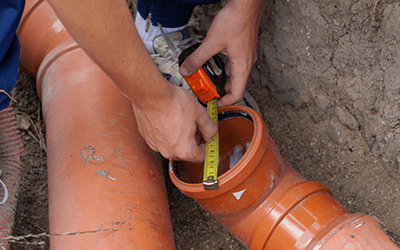 Sewage backups can ruin your day. Your local 5-star plumber is standing by to take your call and get your sewer system running again, from sewer backups to drain cleaning. Don't wait. Sewer back-ups can cause significant structural damage as well as pose risks to your health.
Learn more
Call Now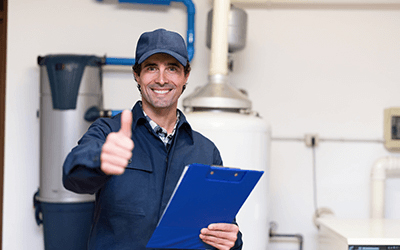 When your water heater is leaking or isn't functioning properly, your 5-star local plumber will diagnose the issue and make the repairs as necessary. Water heaters are complicated pieces of machinery, but our plumbing experts know what to look for when it comes to water heater malfunctions. If you decide that a failing water heater is a sign to opt for full water heater replacement, we can handle that as well.
Learn more
Call Now